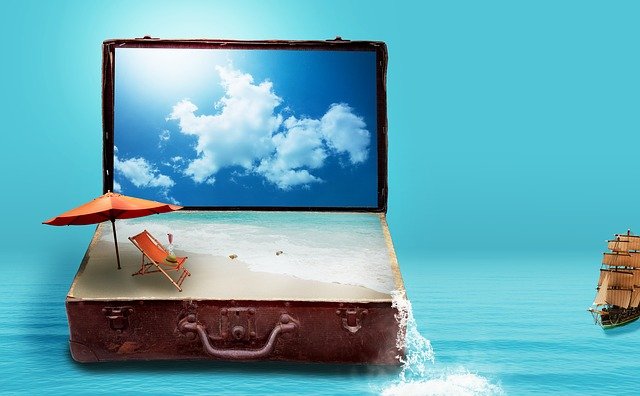 As a traveler, taking your first international trip to a new country, in addition to the excitement of seeing an unfamiliar place, you probably feel a sense of uncertainty/anxiety about what the trip will be like! From the type of food you can get, accommodation, travel, and all the activities. While a sense of adventure is always good, it's good to know some things in an unfamiliar place and plan ahead to ensure a smooth and enjoyable experience.
Below are a few travel problems along with solutions that are most helpful for expats.
Although you will find shopping streets, crowded squares with many activities, and restaurants that welcome visitors until midnight in different parts of the world. The opposite is true in other countries, where the closures are in the evening and you will not find it alone on the streets. This is true in cities in Italy, Switzerland and the Netherlands. If you are procrastinating shopping in the evening, don't do it as the shops close at 6. Although the early going to bed and waking up early is something to follow, seeing empty streets and closed shops is great. much to the dismay of the guests! So, if you are going to Europe, be aware of this.
As we all know, everything has pluses and minuses. Have you ever wondered why some cities on this continent have the chance to be the happiest in the world? Prioritizing family life, taking care of yourself, having a regular work schedule and spending enough time with family and friends is a way of life.
Less baggage makes for happier travelers
We've been advised to travel with less luggage, and the benefits are huge. The importance of traveling light is recognized in countries where you have to do most of the work yourself! In cities where there are no luggage racks available at stations or hotels, carrying a small amount of luggage is highly recommended. Also, if you are traveling by train, there is limited storage space. Secondly, the stopping of trains on platforms is like 'blink of an eye'. At the airport also sometimes you can't easily find a trolley or pay. Therefore, awareness saves passengers from many problems.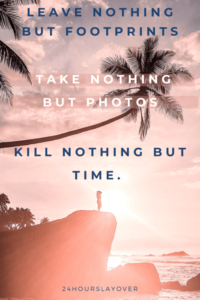 Food on Tour
For many of us, food is an important part of our entire trip, and trying local foods and flavors is fun. But, if you're a foodie and you have foodies with you, finding a restaurant of your choice in a foreign country may not be easy. In addition, if you can find one, premium entries require a reservation. To overcome this problem to some extent, it is beneficial to carry your favorite food or snacks. Even if it doesn't last for the rest of your trip, it can be useful.
Time variation
You may often encounter a time difference between the arrival time at your destination and the hotel check-in time. This will make you feel frustrated after a long and tiring journey, which you did not expect. To avoid this problem, before making a hotel reservation, do not forget to ask for information such as check-in and check-out times. Alternatively, if you don't have a choice, you can plan other activities to have, as long as you plan ahead.
Finally, the last on my list of problems that are often encountered and their solutions is to have additional items that are necessary, such as glasses or glasses. When packing, we may be inclined to pack less, thinking that it will not be needed. However, having a background helps us when we lose.
So, be aware of this when visiting your favorite places. Some care and awareness can give you a great vacation!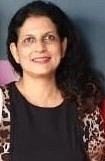 Dream| Find out | Journey | Happiness