The festival is held every year to celebrate and award the best in tourism and the best hotels in Britain, the most famous local hotels can be found in two categories:
Best Wellness Retreat in England 2023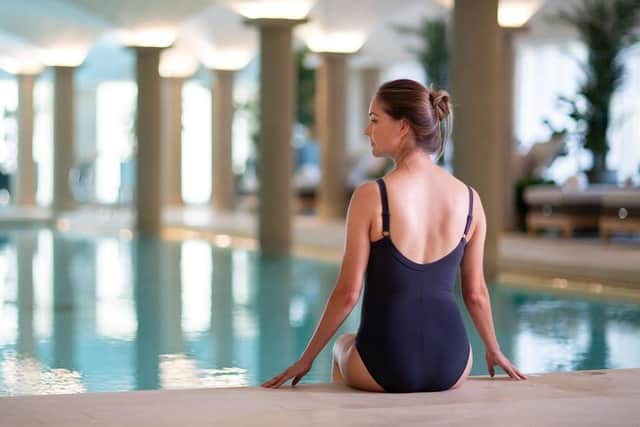 Best Country House Hotel in England 2023
Three Graces Spa, Grantley Hall
The prestigious international spa awards were first established with the aim of promoting exceptional standards and connecting spa consumers with the best in tourism and wellness.
Rudding Park has 90 bedrooms, the UK's first Roof Top Spa and Garden and an 18-hole golf course.
Grantley Hall has 47 luxurious bedrooms, a state-of-the-art fitness center, five fantastic restaurants, including the Michelin-starred Shaun Rankin at Grantley Hall, and three incredible bars.
The results will be determined by online votes of spa and wellness industry professionals and consumers.
Winners will be announced at an awards ceremony to be held on October 3, 2023
This is not all that is known to the public at the moment for the two top hotels in the Harrogate district.
Both are also featured in the Good Spa Guide Awards 2023 which will be decided by public vote.
The winners will be announced at the Spa Life UK Convention on Monday, July 3.